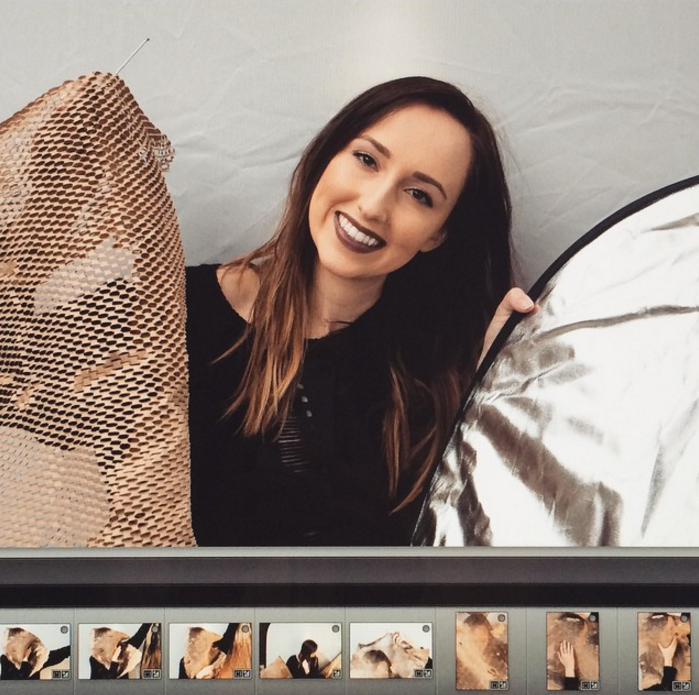 I fell in love with photography at a young age and have spent my life appreciating and practicing art and design in various forms, from photography and graphic design, to chalk art, to metals and fiber. My broad knowledge of art allows me to bring something special to the table, and the various skills I have acquired allow me to offer more to those that I work with. My love for art and passion for health, combined with years of experience in customer service, has made my role as a photographer and artist not only enjoyable, but more seamless for everyone involved. 
I  graduated from California State University Long Beach with a BA in Studio Art: Graphic Design, and earned an AA in Applied Photography from Santa Barbara City College. I have over 9 years of experience studying and practicing photography, primarily focusing on portraiture, from engagement/family portraits and wedding photography to advertising/promotional work.
I am available for portrait and product photography, retouching, color management, and printing, as well as design services such as branding, invitations, greeting cards and packaging design.