AMELIA MYLES DESIGN CO.
Online Store
Amelia Myles Design Co. is an online store created by myself and Myles Torres featuring custom products made with our original photographs and designs. As two visual artists who have been dreaming and creating together since 2009, we wanted to create a space to be able to showcase and share our California inspired work across the globe. 

Myles created our branding and website, and we used Shopify as our eCommerce platform. We managed social media accounts and added Instagram and Facebook as sales channels.

Our store is temporarily closed until the holiday season, but we are always open to fulfilling custom orders.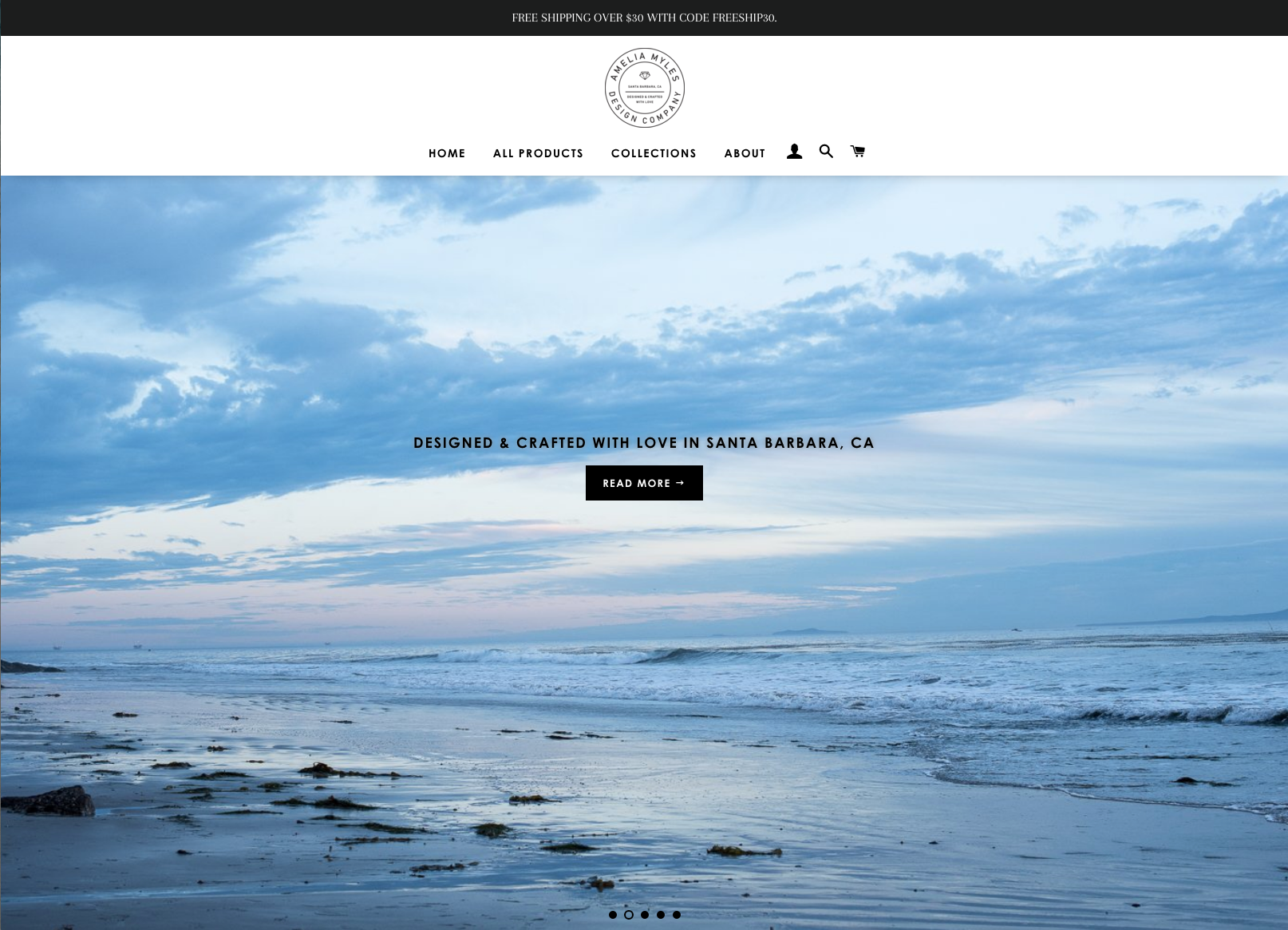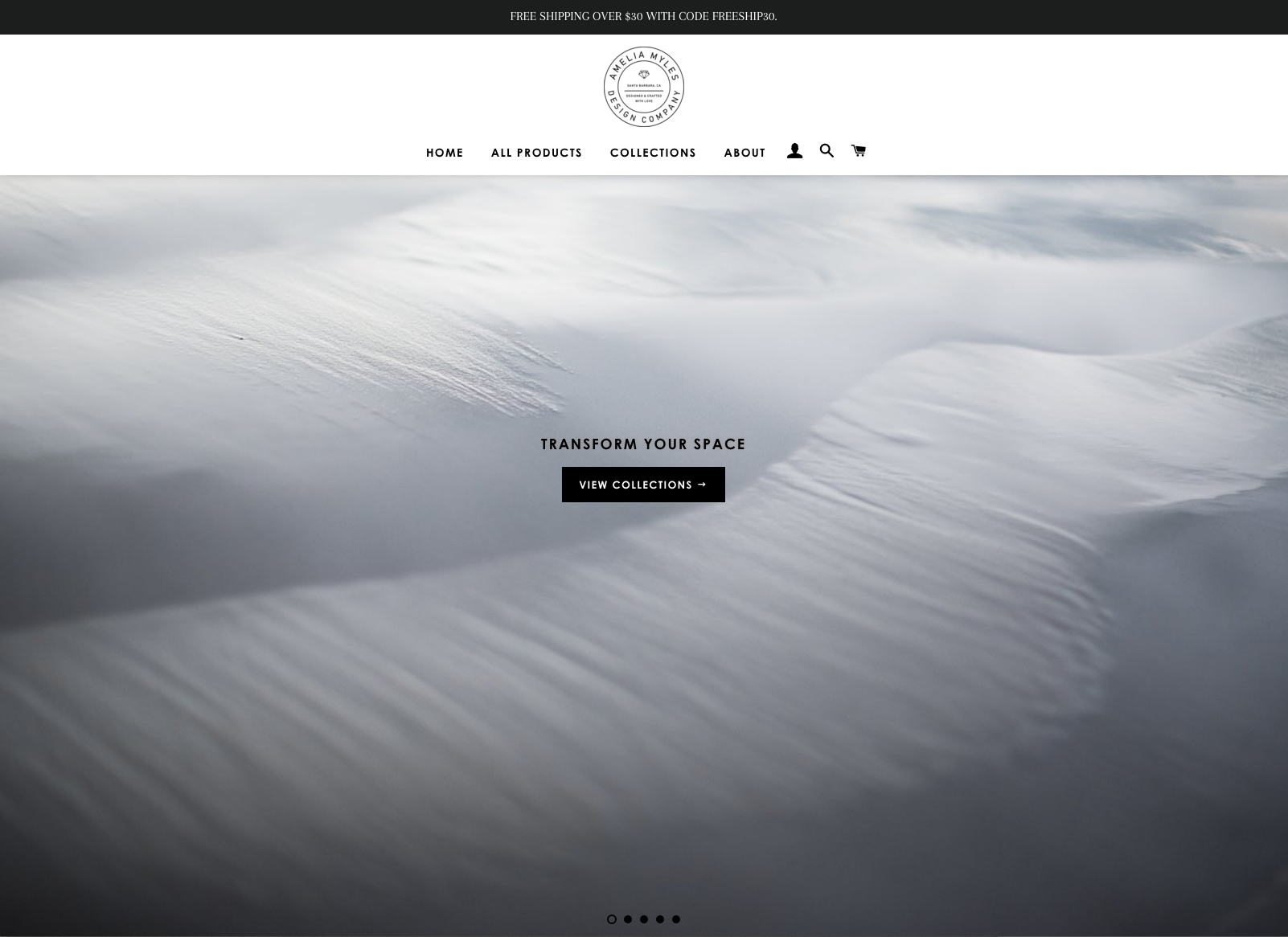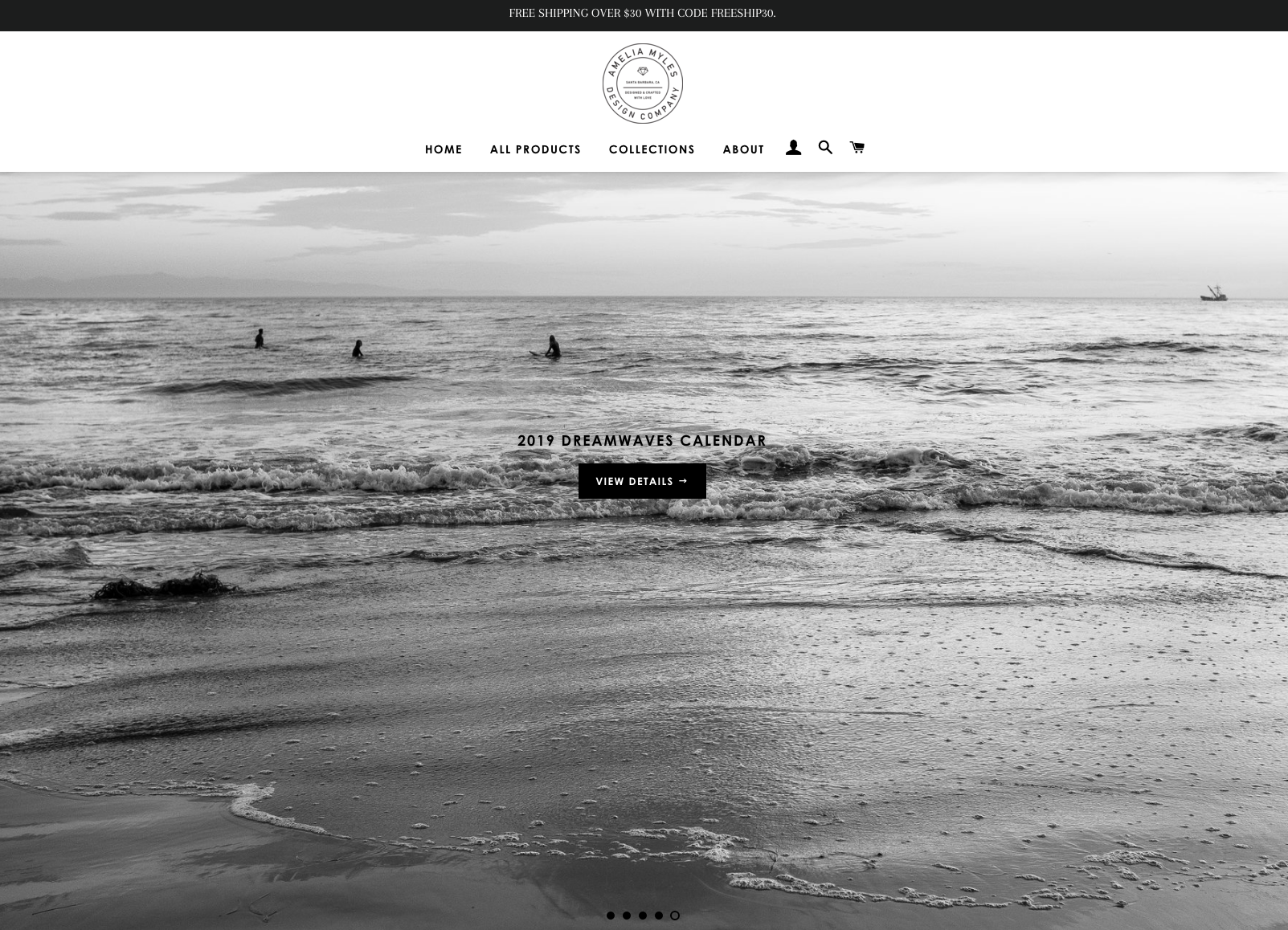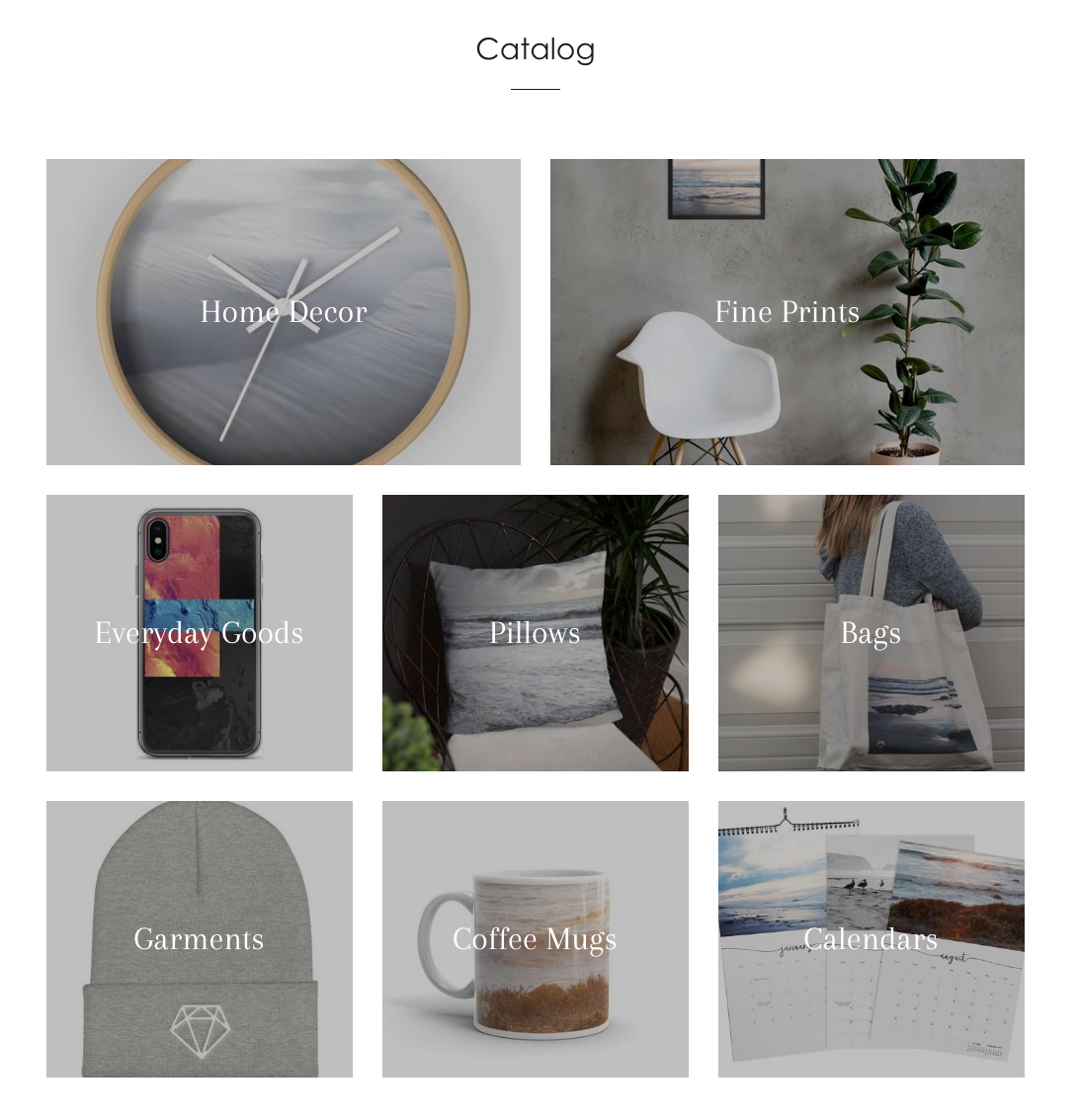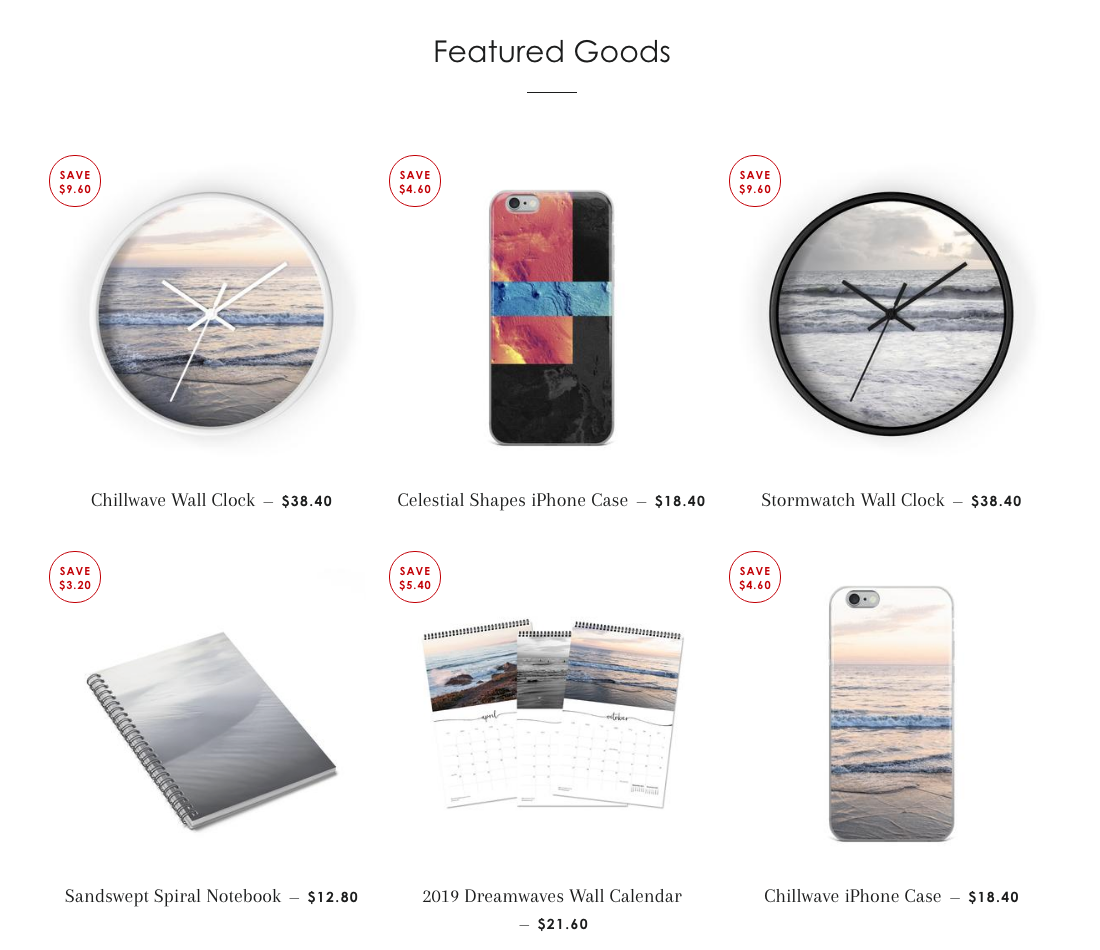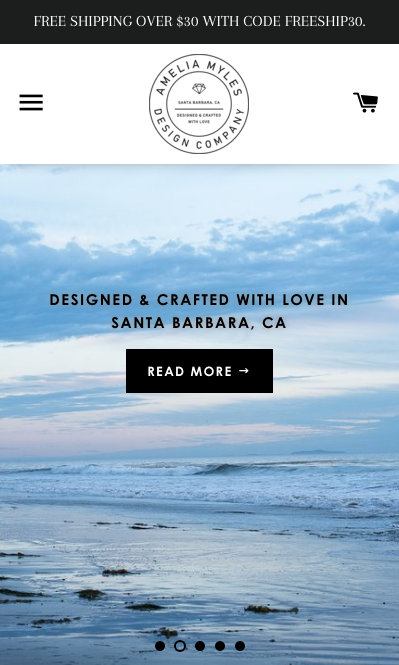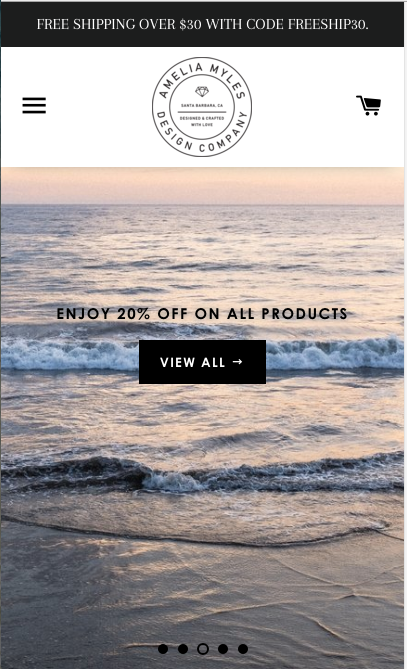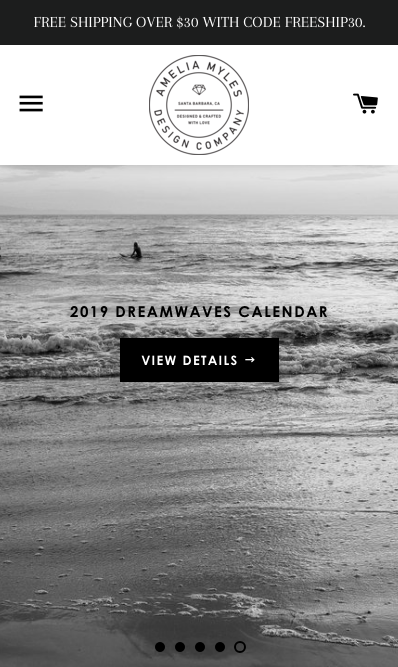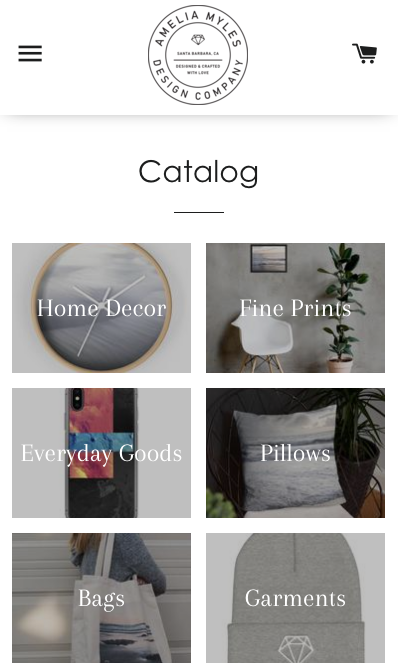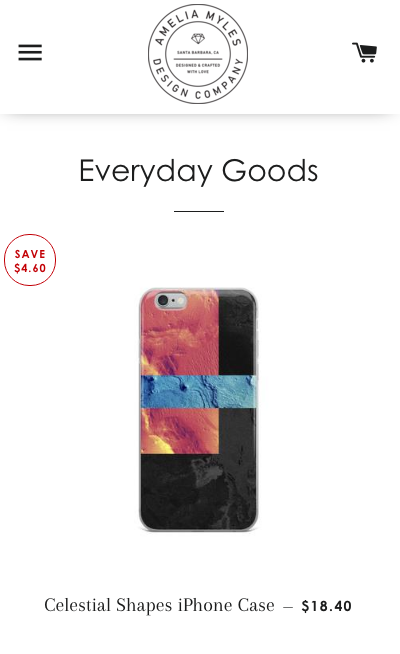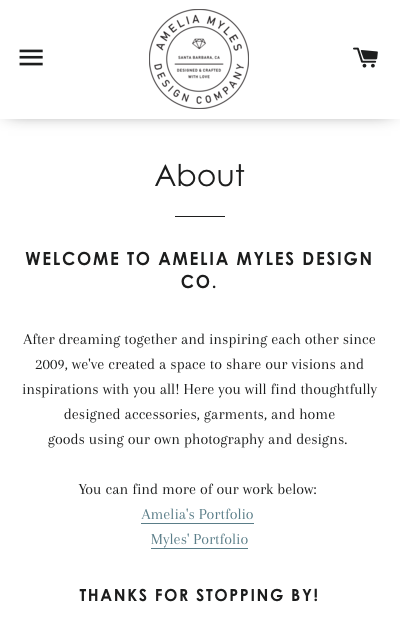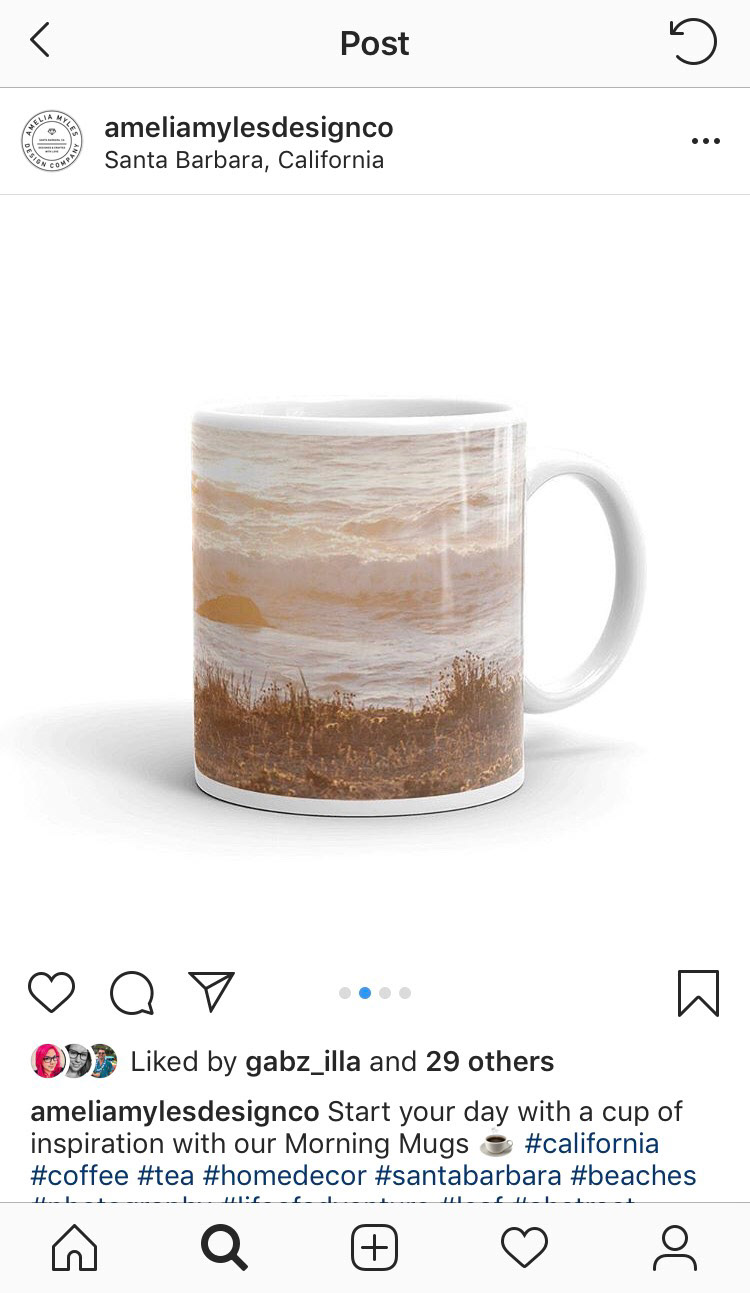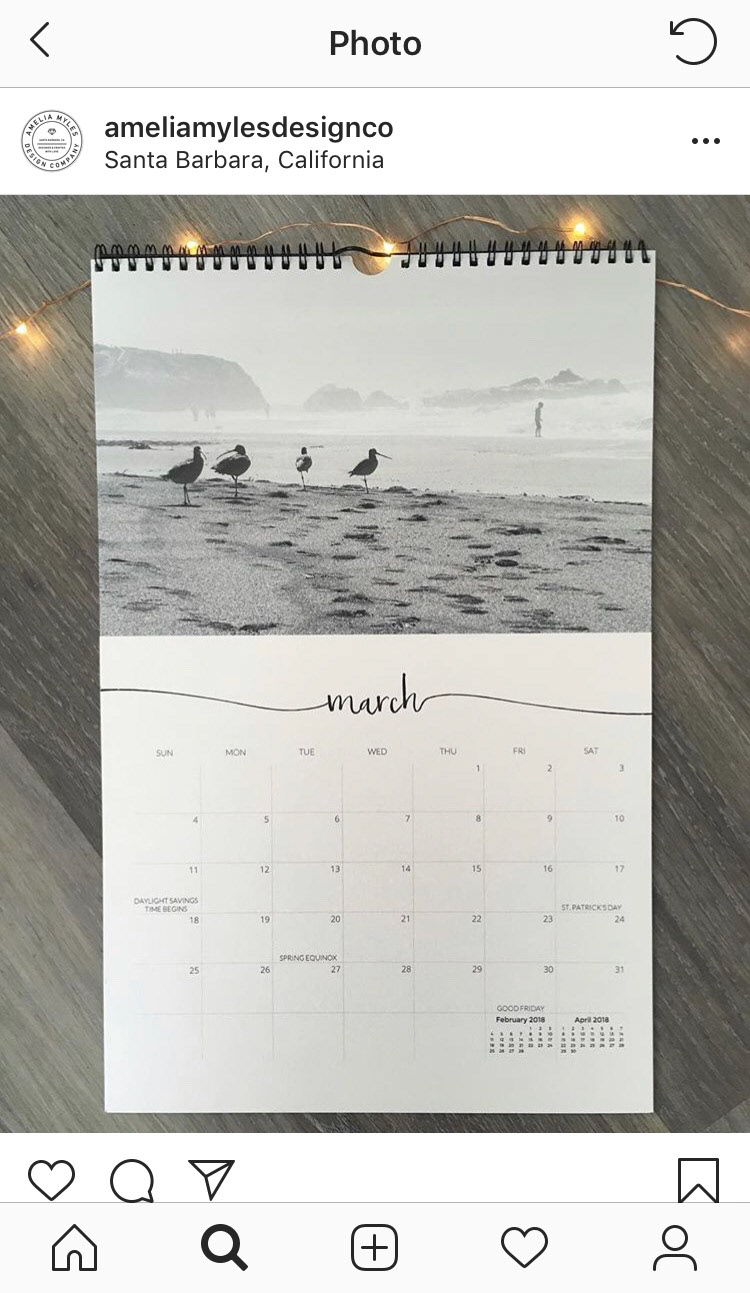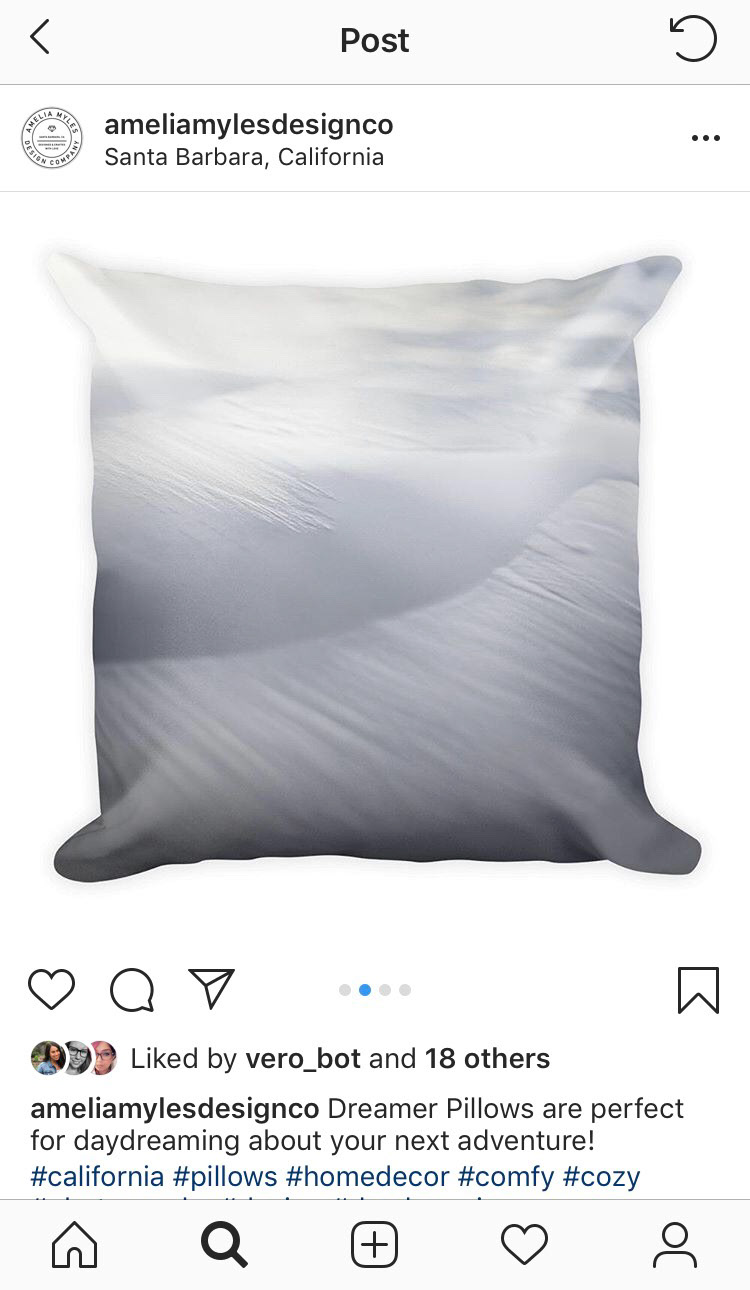 Instagram Store
@ameliamylesdesignco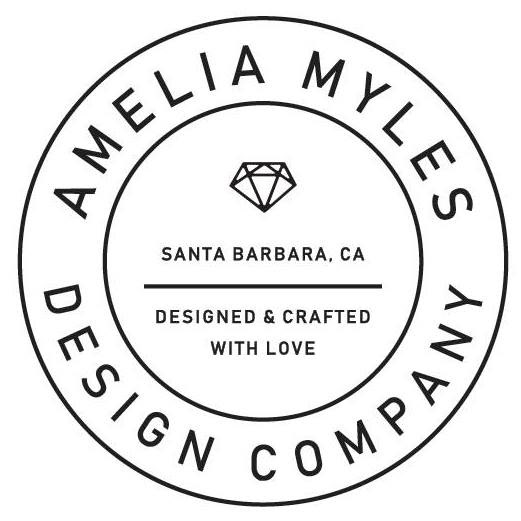 Logo for Amelia Myles Design Co.